Bespoke Children Party Service
As we are the party people, we can't help but throw a number of fantastic events each year such as enchanted balls, inflatable singalong cinema experiences and wizard camps. Join our newsletter to make sure you are kept up to date with all our fantastic unmissable events!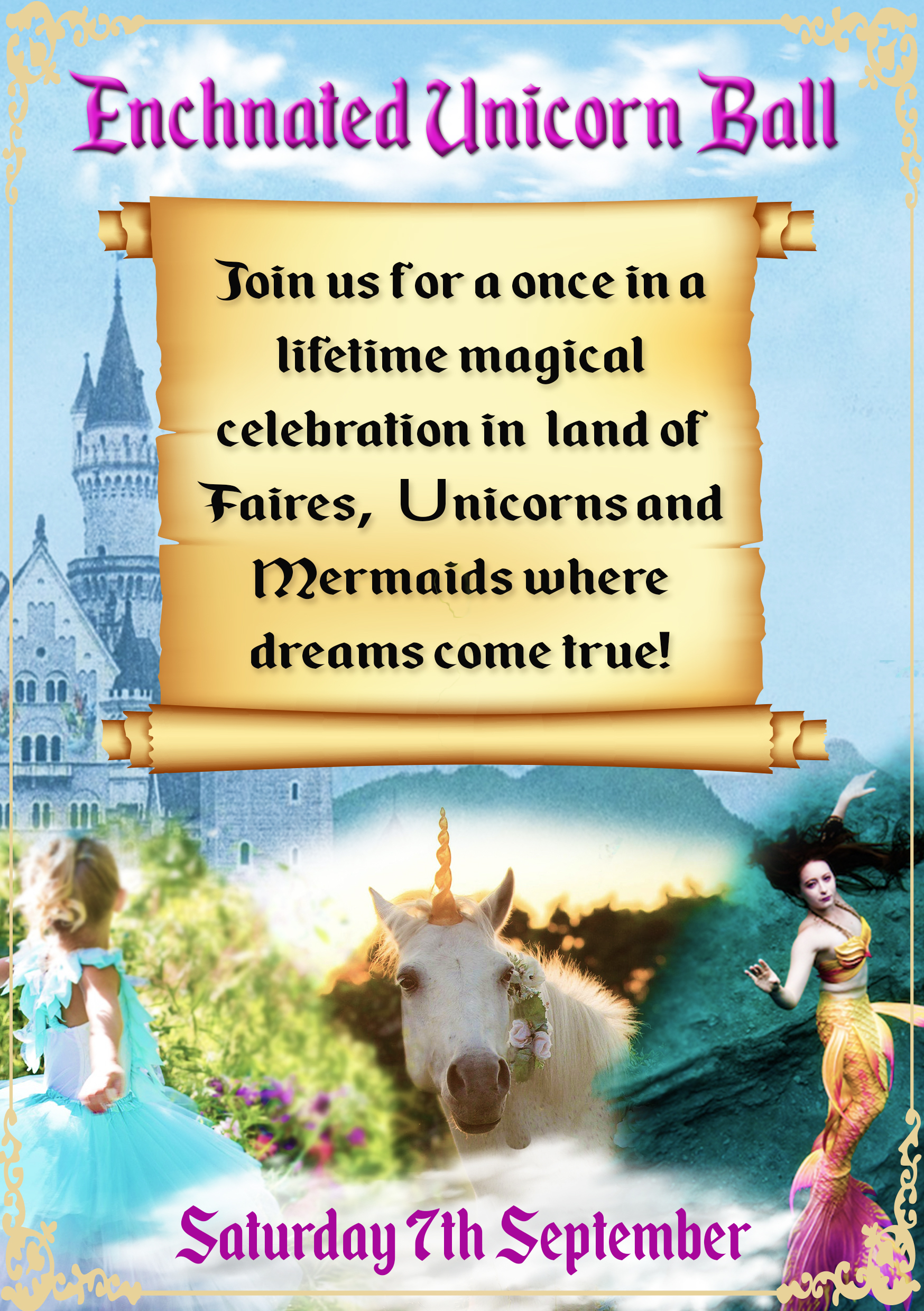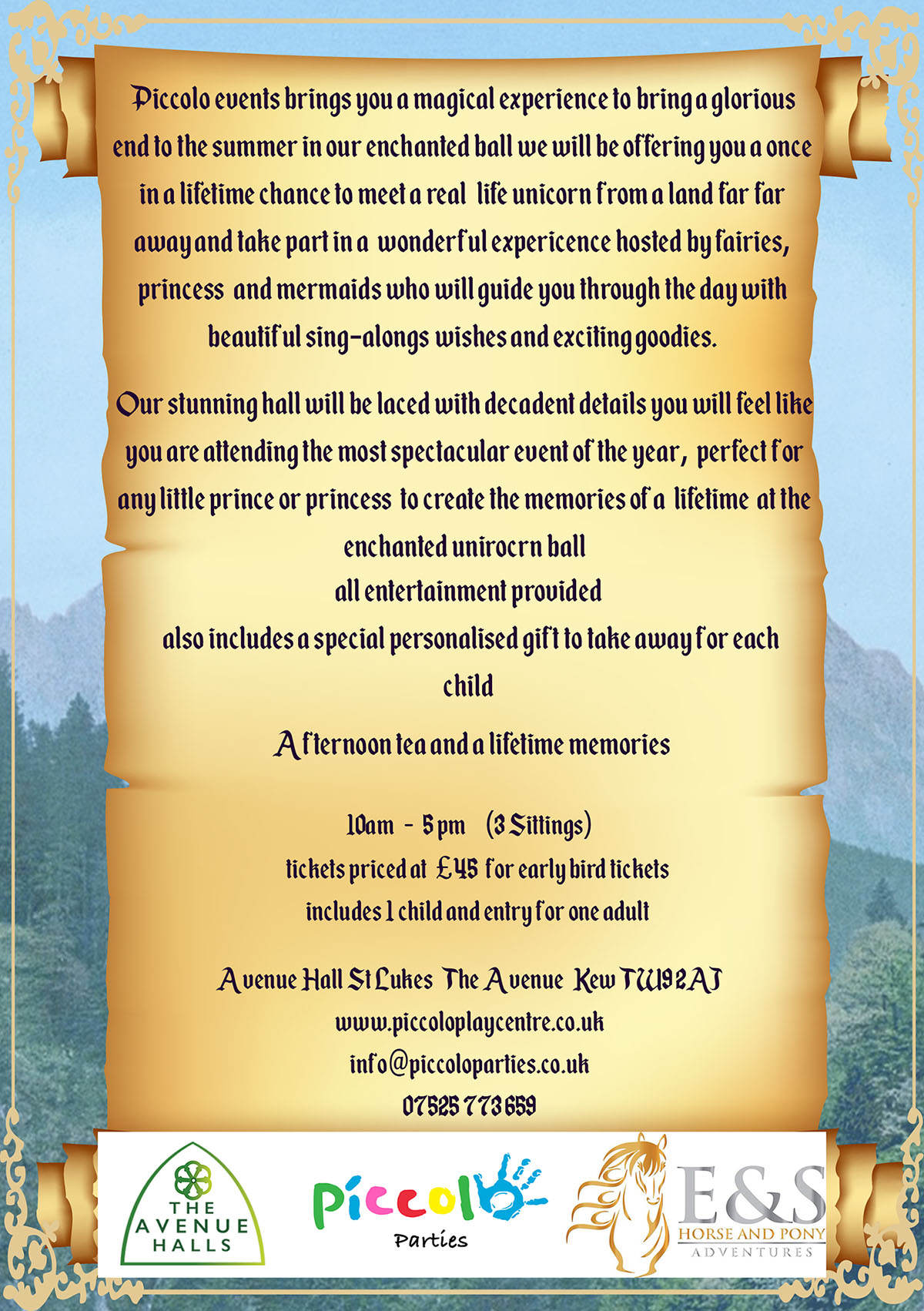 Piccolo cares deeply about spreading smiles where we can so we work alongside children's charities to bring smiles to as many children as possible that may have suffered from serious illness or have suffered bereavement within their family. If you are a family or know of a family and would like to nominate someone for a free party or free tickets to our next event please get in touch we would love to hear from you.
Plan your perfect party with piccolo